Your organisation is developing or becoming complex.

Your organisation is developing
or becoming complex.

You are facing difficult changes.

You are facing
difficult changes.

You wish to evolve in line with your identity.

You wish to evolve
in line with your identity.

Discover our services
News
Eiffel Services travaille sur le retour progressif...
Read more
The hybrid Remote-Presence Mode becomes a standard...
Read more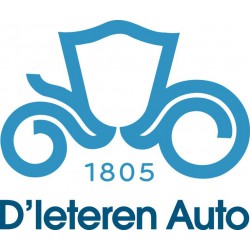 Audit du service des Ressources Humaines et accompagnement aux changements organisationnels en cours.(2016-17)
Change Organisation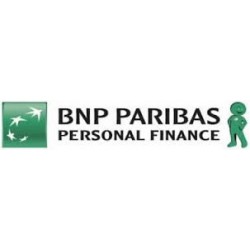 Mise en place d'un environnement de travail dynamique. Chef de projet pour la conduite du changement. (2015-2017)
Offices Change
Your registered office is located in Brussels or in Wallonnia?
Check out the allowance for our consulting services (50%) !